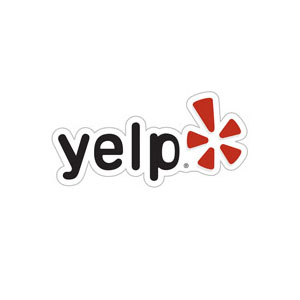 I was a co-founder of the incubator MRL Ventures, led by PayPal founder, Max Levchin. My remit was 'local' and when I realized how big the Yellow Pages market was and how bad these services were online, the opportunity seemed pretty simple. I was involved in the early days of Yelp and chose the name, among other things, but left the incubator to go to New York before it was spun out as a separate company.
Moreover was the first Internet news search engine, powering Altavista, Yahoo, MSN and sites like the Economist.
After Altavista received most news traffic to its Moreover powered section after 911, Google decided to create Google News.
I founded moreover with Angus Bankes and Nick Denton (who went on to create Gawker Media), we sold it to Verisgn in 2002.
While at Moreover I was one of the co-authors of the RSS 1.0 standard. My favorite application created at Moreover was Newsblogger, which we did with Evan Williams who later went on to do Twitter.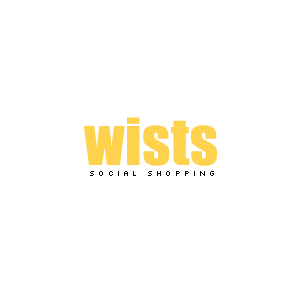 Wists invented the concept of visual bookmarking that has become popular with Pinterest and Tumblr.
Launched around the same time as Delicious, the difference was that each bookmark automatically created a thumbnail from a image of your choice on the page you were bookmarking. The idea is that you could create a wishlist of things you might want to buy, not tied to any particular service, such as Amazon.
Wists has been superseded by other sites I have developed, based on picking things visually, under the umbrella of curations.com.
Origins is an web genealogy service specializing in UK and Irish data. I co-founded it in 1997.
Origins was the first website to provide access to UK government data. It was profitable within its first year of operation and is still going strong.