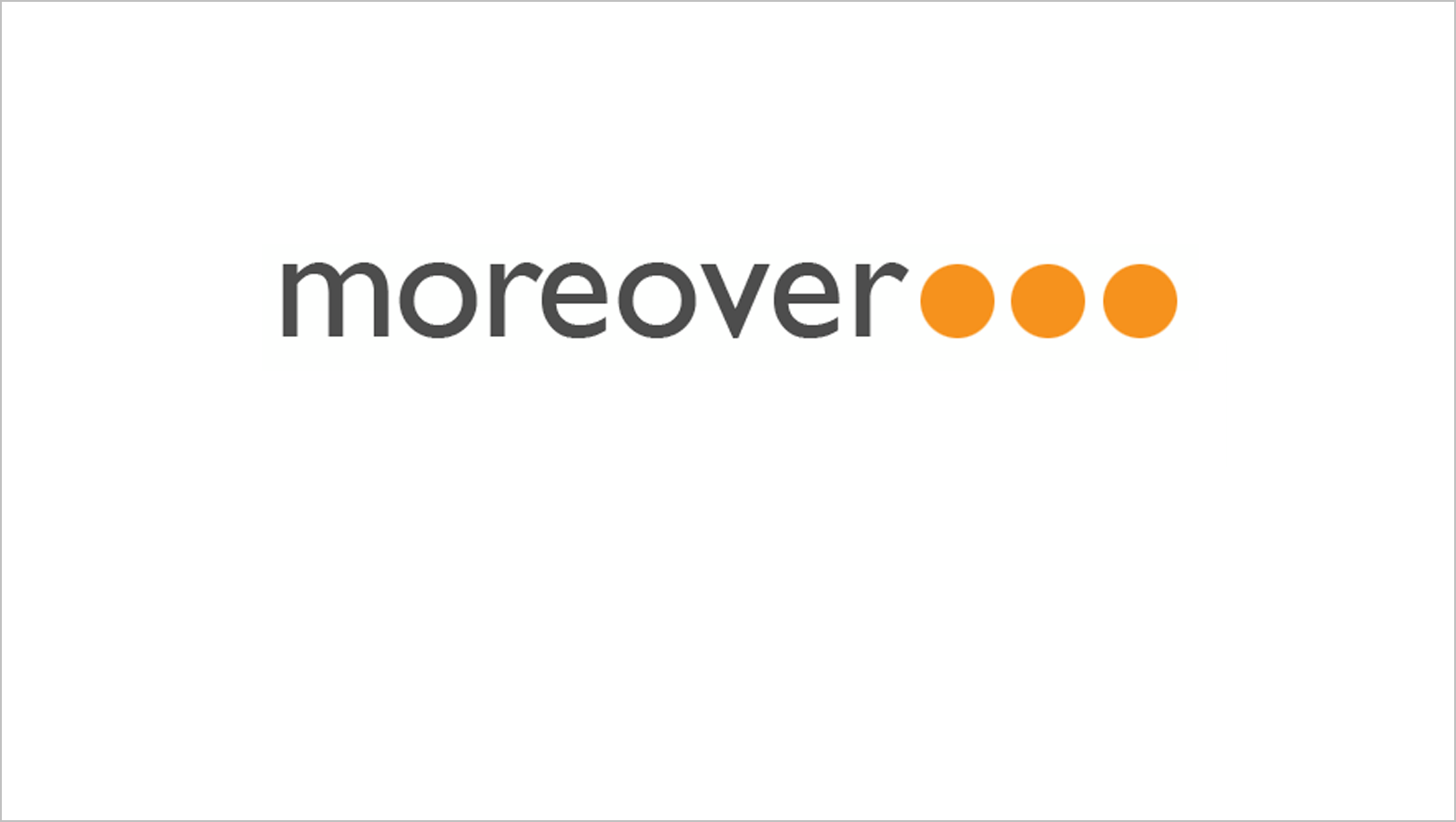 After 911 when people realized that they could still get news more quickly from Alta Vista's news search, which we powered, Google developed Google News.
I co-founded Moreover in London with Nick Denton and Angus Bankes. We then moved to San Francisco where is was later sold to Verisgn.
While there I headed the product team and co-authored RSS. I also developed a Moreover/Blogger collaboration, Newsblogger, with Twitter co-founder Evan Williams.